Medical instrument bearing
The size range of bearings for medical instruments provided by our company is 2-15mm inner diameter, metric system, British system. These bearings have the characteristics of corrosion resistance, friction resistance, safety and long service life.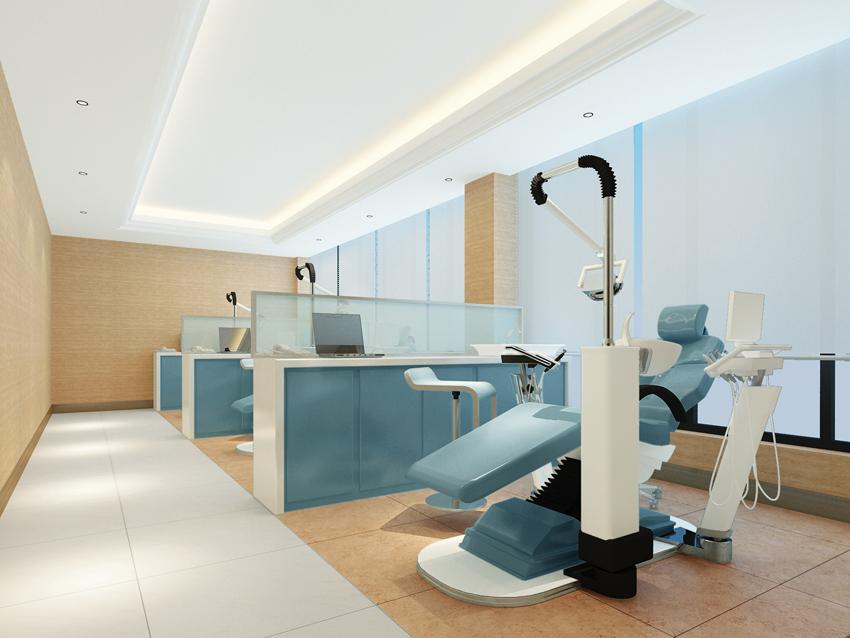 Production of medical equipment bearing 694 zz, S623ZZ S682ZZ, S684ZZ, SMR106ZZ, 6900-2 - rs and 6200 - the SRS, etc., mainly used for medical respirator, minimally invasive medical equipment, ultrapure water equipment, medical imaging equipment, physiotherapy analysis, etc. The bearings of medical devices and equipment produced are made of 440C or mixed ceramic materials. Considering the medical environment of the hospital, our company generally adopts pollution-free grease or oil-free drying technology to keep the equipment clean and ensure safety and reliability.